Do You Have A Construction Project We Can Help With?
Specialists In Modern Construction
Our civil engineers and architects with our team we're capable to undertake any large scale subcontracting project
Industrial Parts & Elements
All about screws, parts and engineering elements
Artfully Crafted
Renovations
Interior design & decoration for office and residential buildings
Fresh ideas & concepts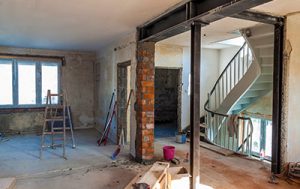 Engineering Systems
Futuristic projects and large & upscale constructions
The art of design and unlimited imagination
Explore Our Line Of Business
Our experienced team at ISF can undertake any kind of electrical or mechanical engineering project of any scale.
Building Inspiring Spaces
Our team is available to help you design, build and implement your construction projects.
Only takes a few seconds!